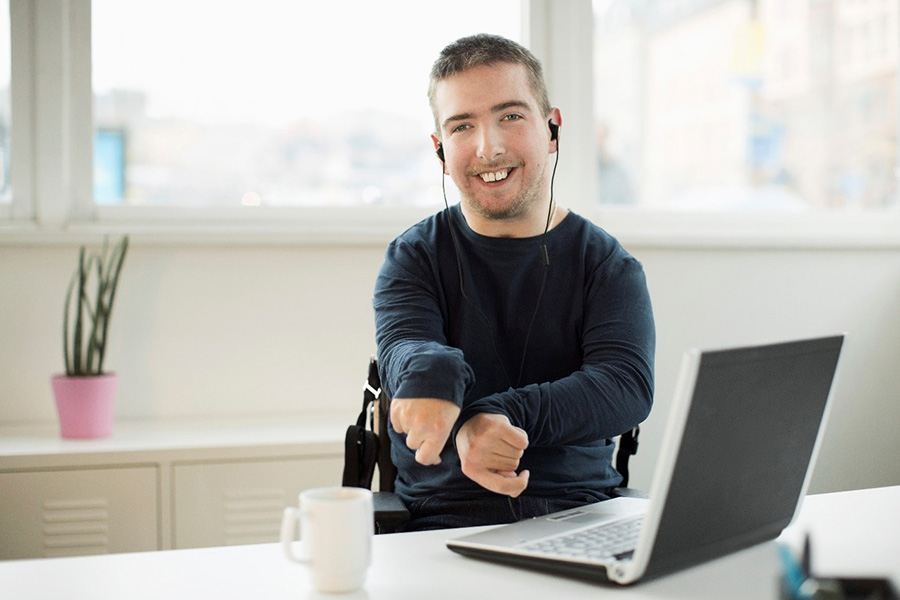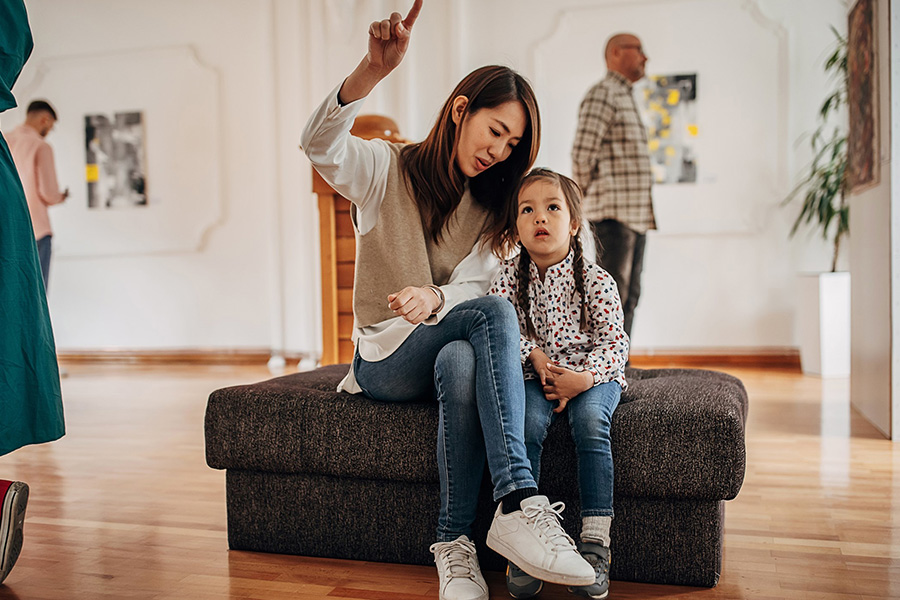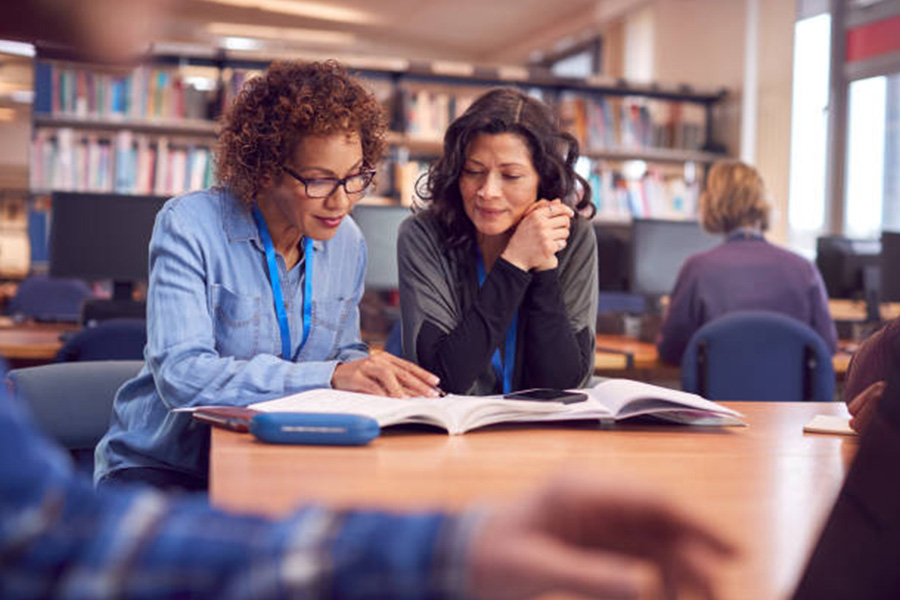 Library Resources
Other Resources

Pleasanton Reads: Adult Literacy and ESL Services
Pleasanton Reads provides instruction in basic literacy and English-as-a-Second-Language (ESL). 
Computers, Wi-Fi and Printing
Public Computers
The Pleasanton Public Library offers free computers available for public use:
Computer workstations offer Internet access and Microsoft Office software.
Workstations are available on a first come, first served basis, no reservations needed.
Wi-Fi Access
Wireless service is available during all hours the building is open. The Library's WiFi is an open, free and unsecure connection. Users are responsible for securing their device and using up to date security and antivirus software.
1. Choose "Pleasanton Public Library WiFi" and click "Connect," wait about 30 seconds or so and then
open your web browser.
2. You will be prompted to accept the City of Pleasanton's WiFi Use Policy by clicking through a 'splash' page.
Pleasanton Reads Literacy and ESL: Serving Adult Learners of English
Pleasanton Reads provides instruction in basic literacy and English-as-a-Second-Language (ESL) through free weekly tutoring and ESL Conversation Practice Groups for eligible adults.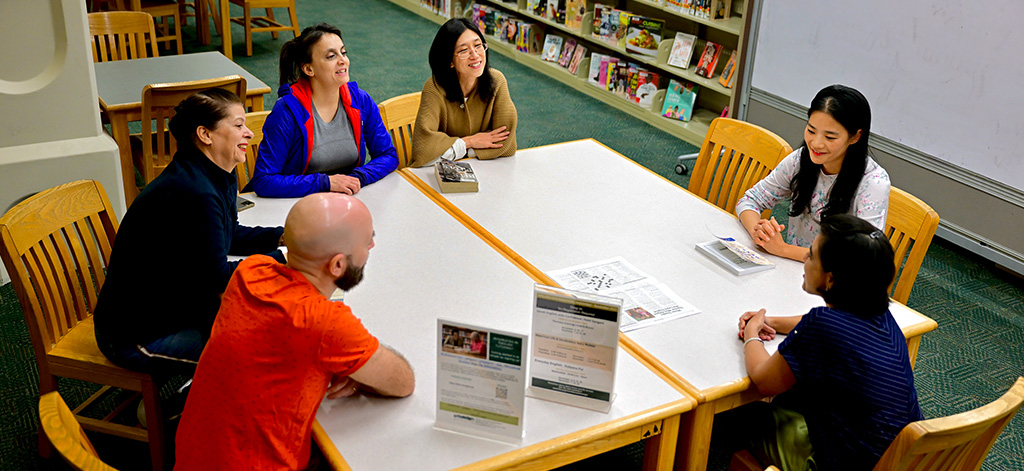 Adult Learners
The program is open to Pleasanton residents 18 years of age or older who are either native English speakers or ESL students and who read below the 8th grade level.
Click here to register as an adult learner.
Volunteer Tutors
The Library is actively seeking Adult Volunteers aged 18 years or older. All instructional materials are provided.
Meetings and Events
Volunteer-hosted drop-in conversation practice groups provide a welcoming environment for learners to practice new English language skills, meet other adult learners and ask questions. The current schedule is on the Library's 
Programs and Events Calendar
.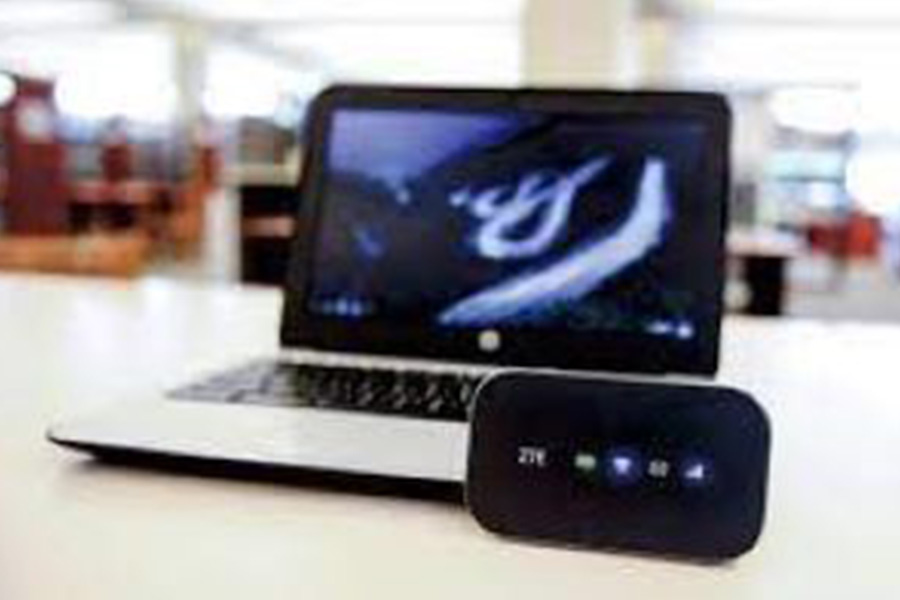 Take-Home Laptop Lending
The Library offers Take-Home Laptops. Please visit the Library or call (925) 931-3400 ext. 4.
Laptops can only be held for pickup on the same day and there is no waiting list. You will need a Pleasanton Library card and you will need to read and fill out the Take-Home Laptop Loan Agreement Form. We recommend this form be completed before arrival at the library, but it can be completed onsite before you borrow a laptop. 
There is no fee to use the Take-Home Laptop Lending service. You may use the laptop for up to 3 weeks before it is due for return. If you damage or do not return the laptop and its accessories, you may be responsible for replacement costs.
Meeting Rooms, Study Rooms and Exhibit Space
The Pleasanton Library offers large meeting rooms, study rooms, and exhibit space for you to reserve and use.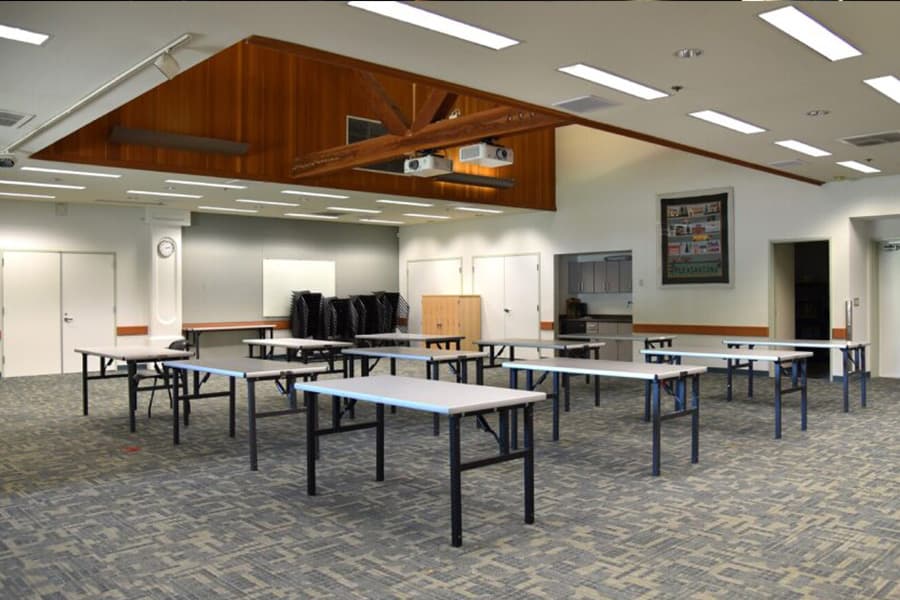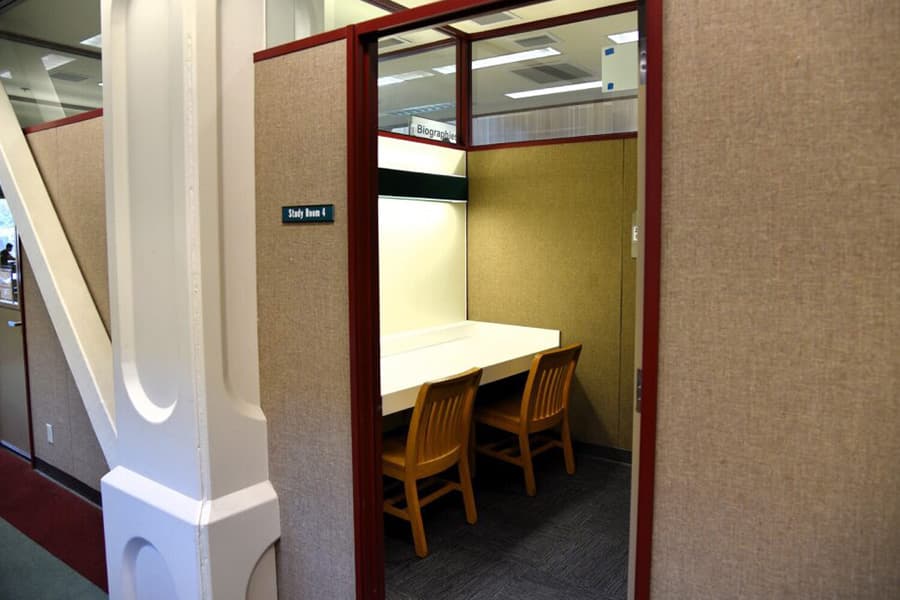 Study Rooms
The Library offers 8 private study rooms for up to 2 hours per day, on a first come, first served basis.
To use a study room, please visit the Library's Information Desk during regular hours.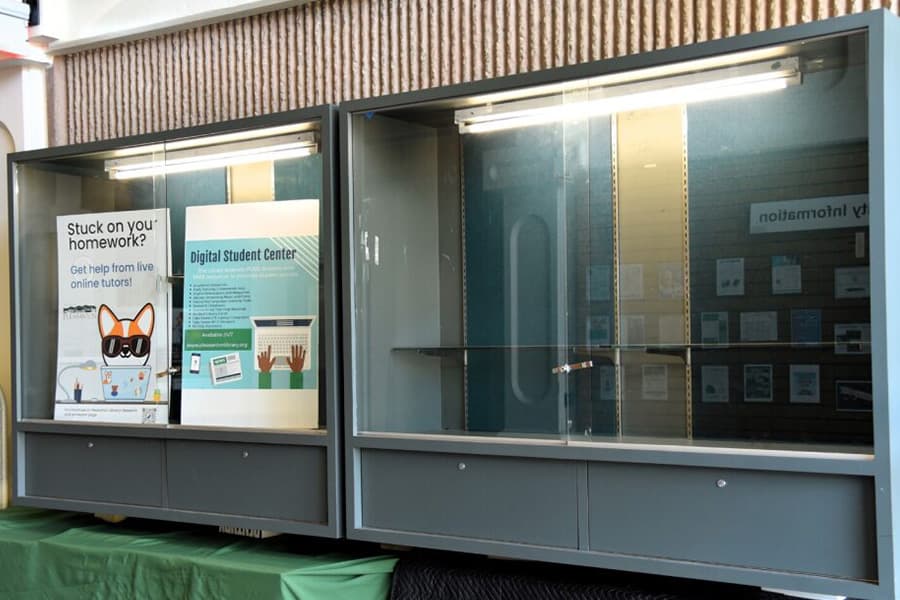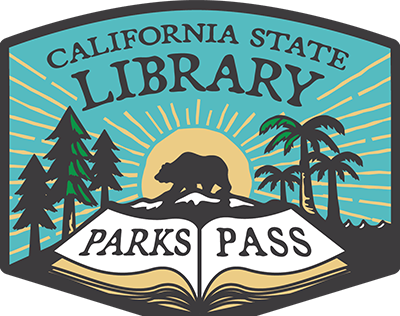 California State Parks Pass
In partnership with the First Partner's Office and the California State Library, State Parks is providing free vehicle day-use entry to over 200 participating state park units operated by State Parks to library-card holders.
Click here to view Park Pass availability or place a hold.
Visit the California State Website for more details, eligible parks and restrictions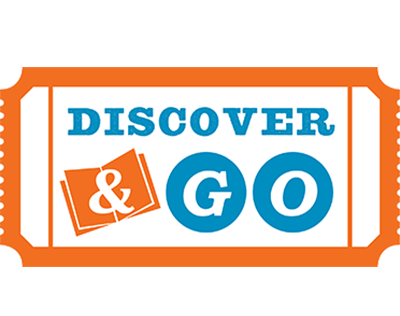 Discover & Go Museum Passes
An online Library service providing free and discount passes to a wide variety of Bay Area museums and cultural destinations. Use your library card number to access.
Visit Discover & Go Museum Passes for more information.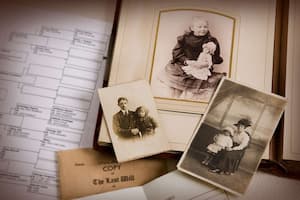 Genealogy Research
Research your lineage through these genealogy sites: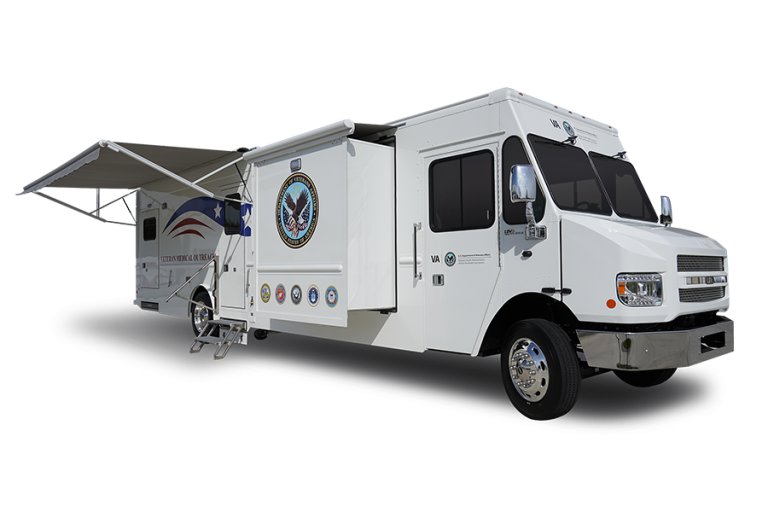 Veteran's Resource Center
Military personnel, veterans, their families, caregivers and survivors will find information regarding benefits, housing, education, employment, healthcare and more at the Library Information Desk. For a brochure of Veteran's Resources in the community,
click here
.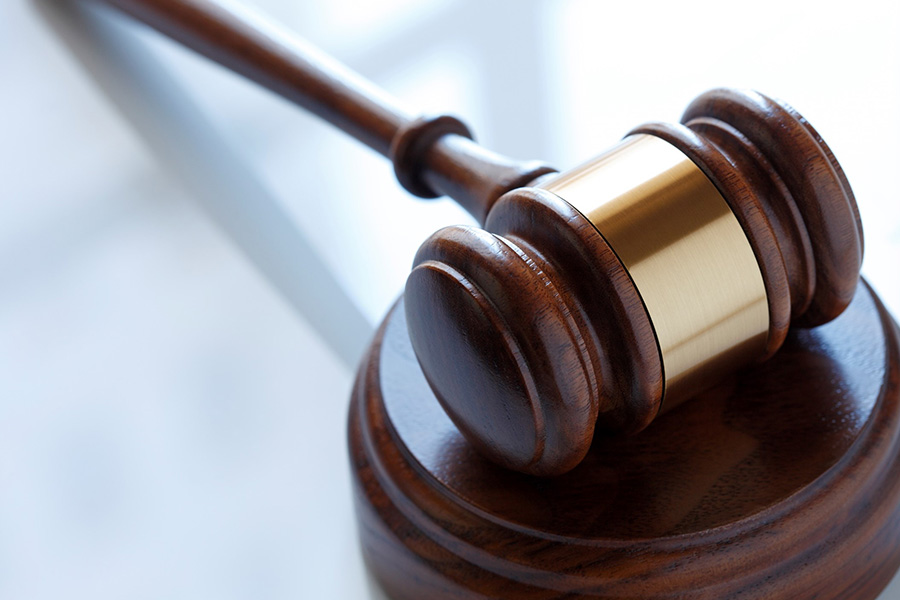 Lawyer in the Library: Free Legal Help
The Lawyer in the Library service offers free legal help on the 3rd Tuesday of each month. Each person will receive a free 15-20 minute phone consultation with a member of the Alameda County Bar Association. 
To make a reservation, or for additional information please contact the Library's Information Desk at (925) 931-3400, opt. 4.