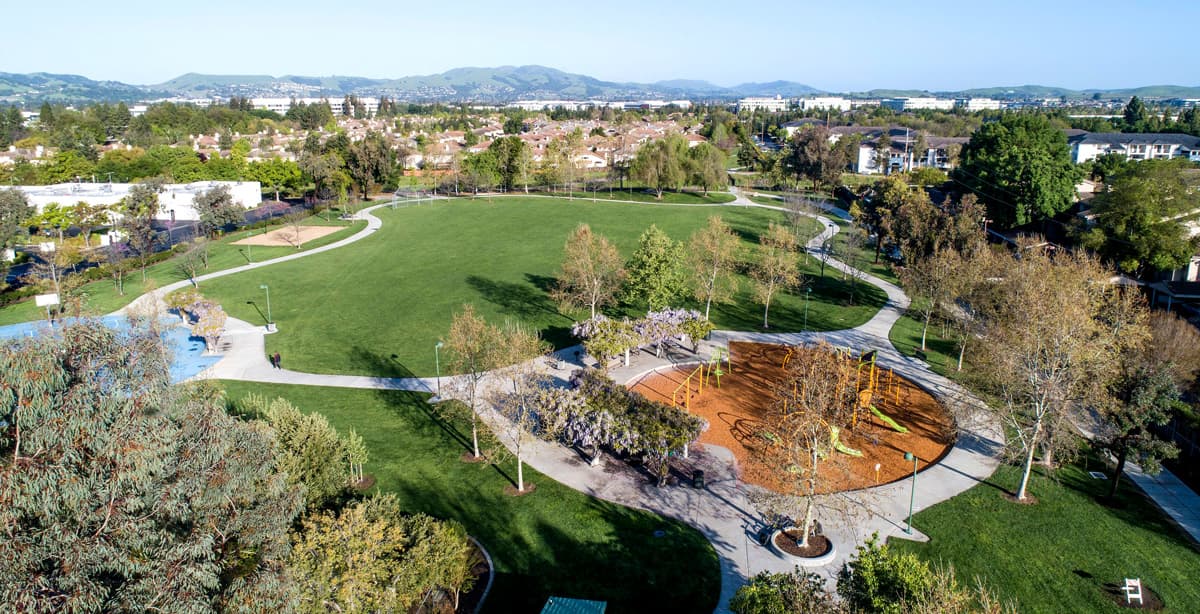 Whatever life stage you're in, we invite you to start your next journey with us! Discover all our unique programs and services. Connect with friends past and present. Enjoy the best the City has to offer.

Inclusion Services
The City of Pleasanton Library and the Recreation Department invites people with and without disabilities to enjoy our sites, facilities and programs. For more information about inclusion services, please visit our Inclusion Services page.
Recreation Services Office
400 Old Bernal Avenue
Pleasanton, CA 94566
(925) 931-5340
Monday – Thursday
By Phone: 8 a.m. – 6 p.m.
In Person: 10 a.m. – 6 p.m.
Friday
By Phone: 8 a.m. – 5 p.m.
In Person: 10 a.m. – 5 p.m.
Contact us by filling out the form below: