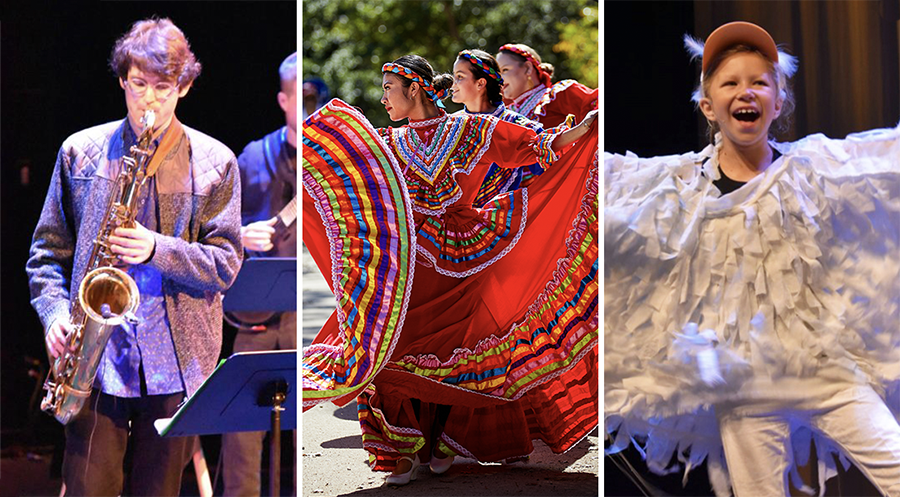 Enjoy the rich heritage of Arts, Theaters, and Special Events in Pleasanton. The City is dedicated to curating and presenting a diverse range of artistic and cultural programs, performances, visual arts, public art, and events for our community. We are committed to cultivating an environment that inspires our community to discover, connect and create!

Inclusion Services
The City of Pleasanton Library and the Recreation Department invites people with and without disabilities to enjoy our sites, facilities and programs. For more information about inclusion services, please visit our Inclusion Services page.
The City's Firehouse and Amador theaters offer engaging and unique performances in music, poetry, theater, comedy, film and more. Participants can experience world-class programming in a state-of-the-art venue for an unforgettable evening.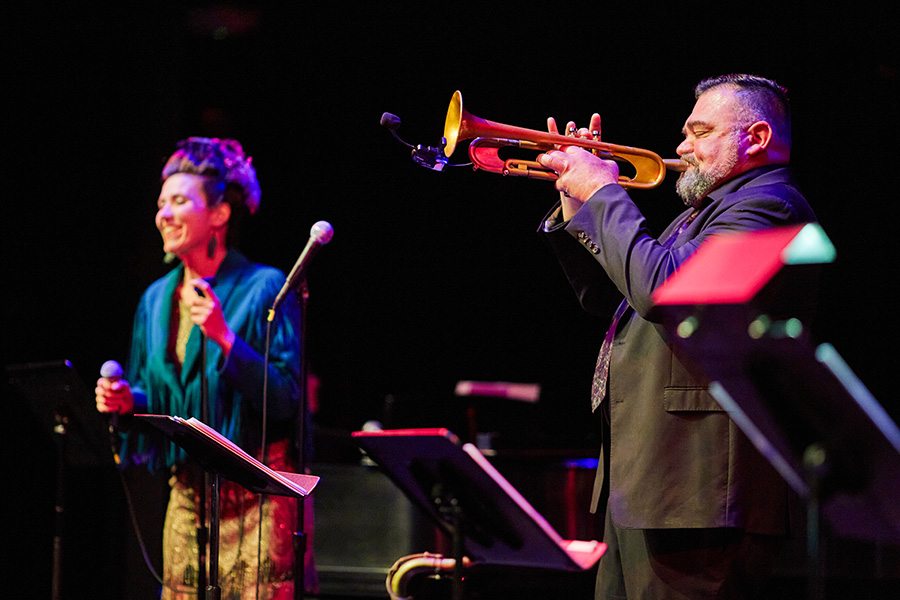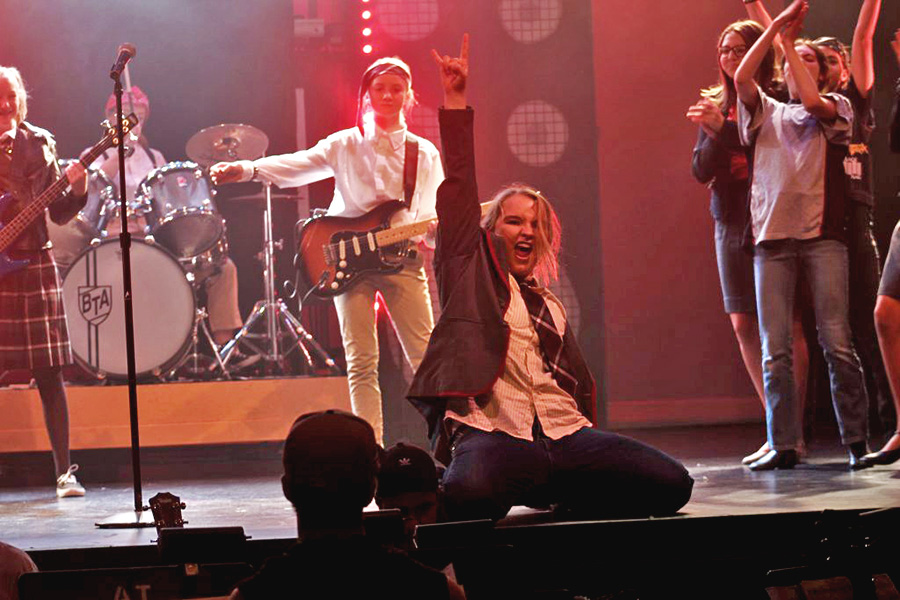 The Harrington Gallery in the Firehouse Arts Center is a spacious yet intimate space comprised of two exhibition rooms, highlighting works by both established and emerging regional artists in a variety of styles, genres and themes.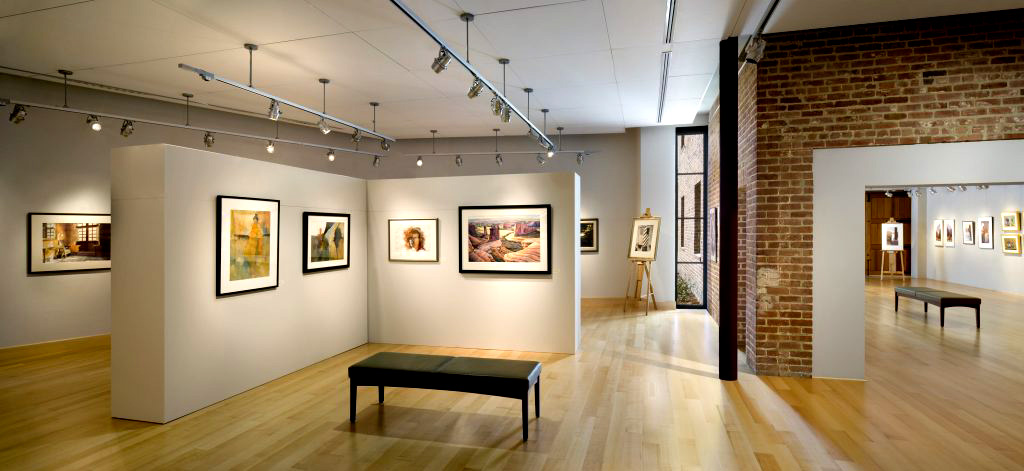 The Firehouse Arts Center offers a dynamic range of classes and programs designed to fuel creativity and inspire imagination. From captivating theater and spontaneous improv to visual arts instruction and music for all ages, City art programs provide a vibrant canvas for artistic expression and growth.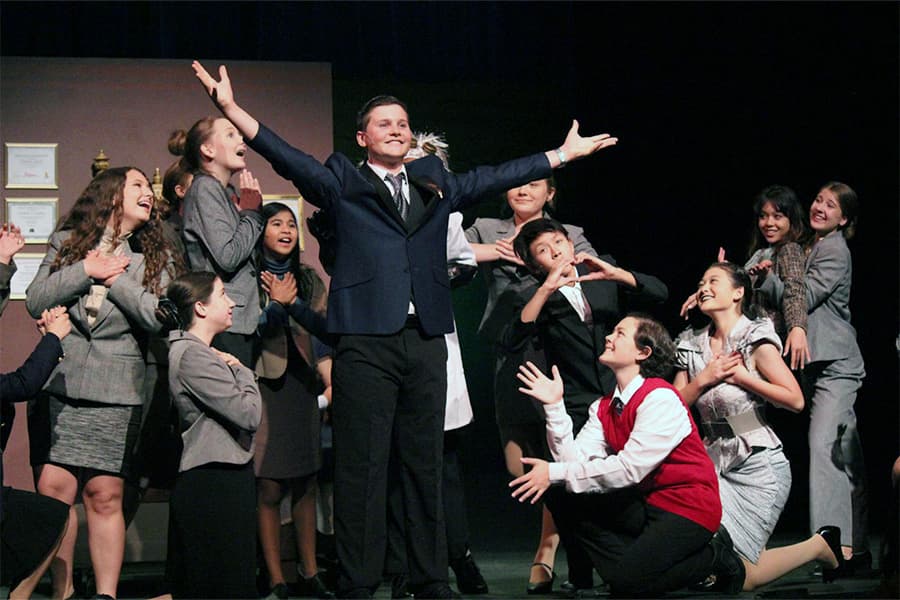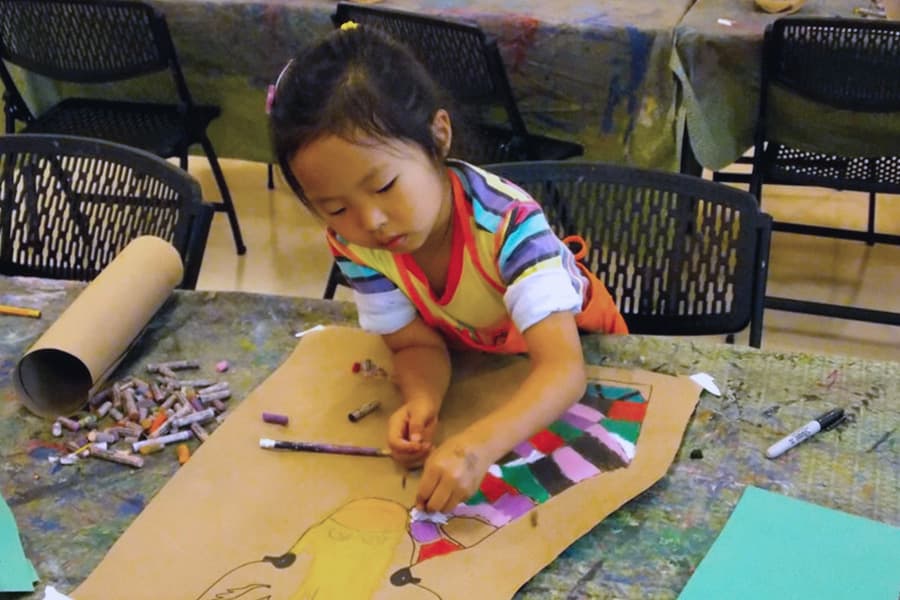 Explore a City adorned with captivating sculptures, murals and installations that celebrate the intersection of art and community, enriching public spaces for all to enjoy.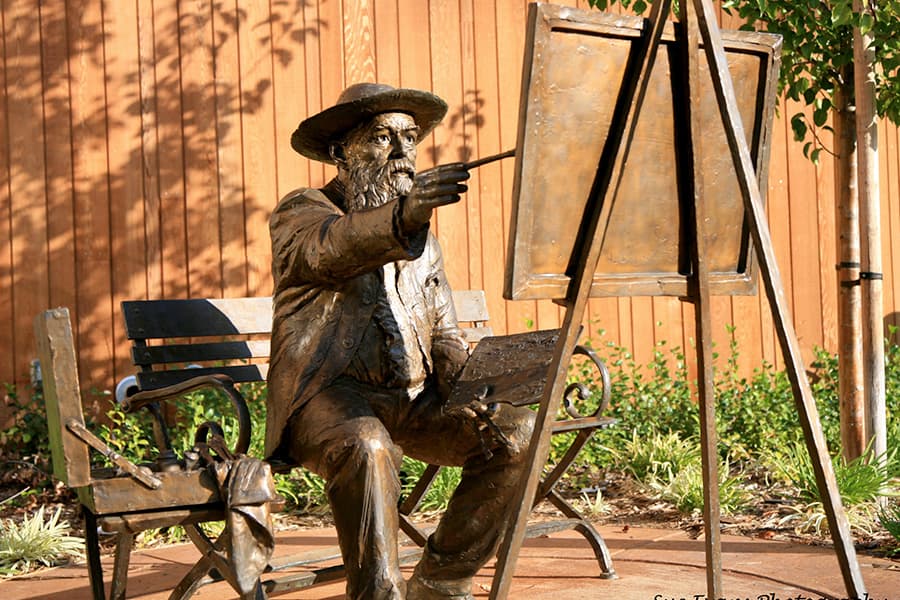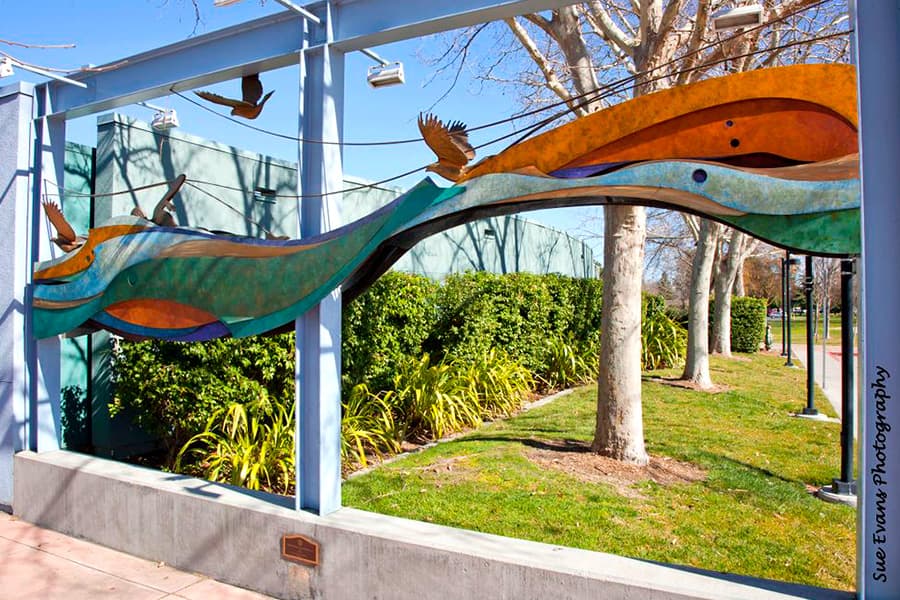 As part of a commitment to its value of inclusion, the City of Pleasanton is excited to offer a series of celebrations throughout the year, inviting individuals of all ages and backgrounds to celebrate our cultural communities through arts, music and learning. Each event will feature family activities and performances that honor the beauty of our City's cultural diversity.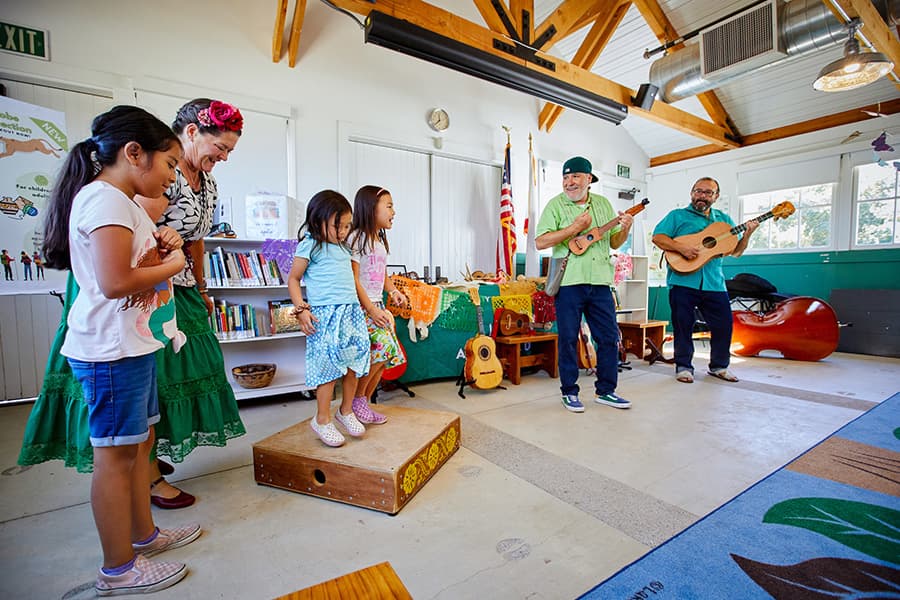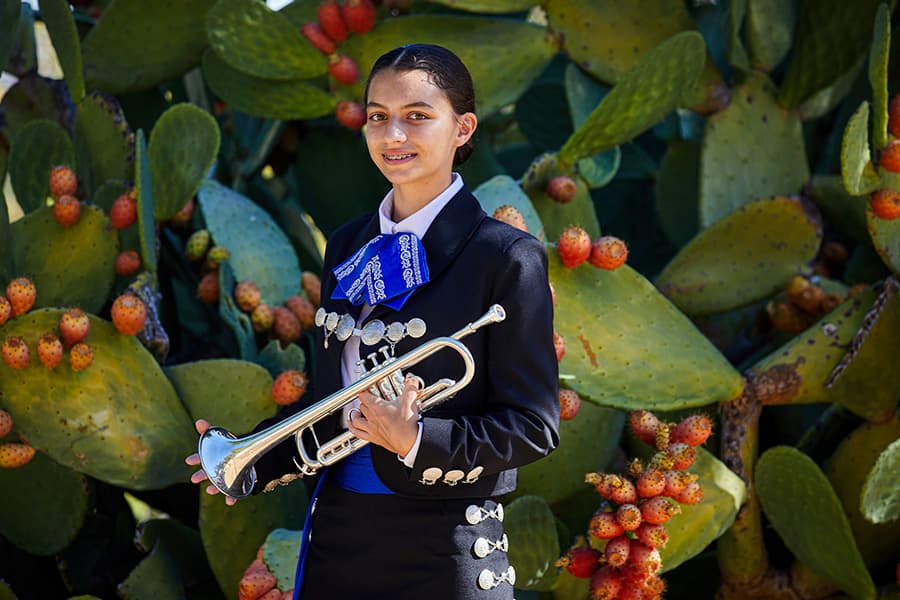 Experience the magic of the silver screen under the summer stars with the City's Movies in the Park community event. Grab your blankets and popcorn, and join us for a night of outdoor cinematic delight and activities, perfect for families and friends to enjoy together.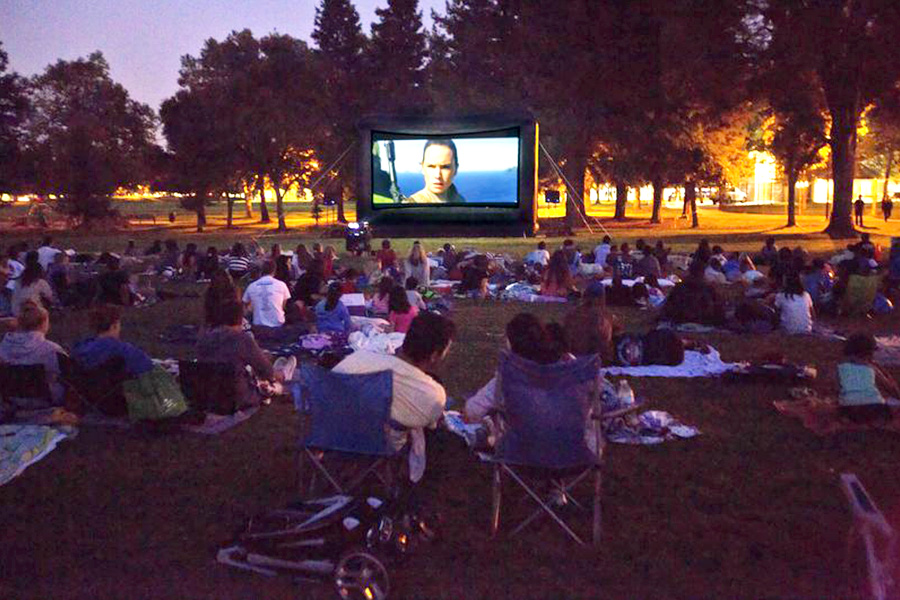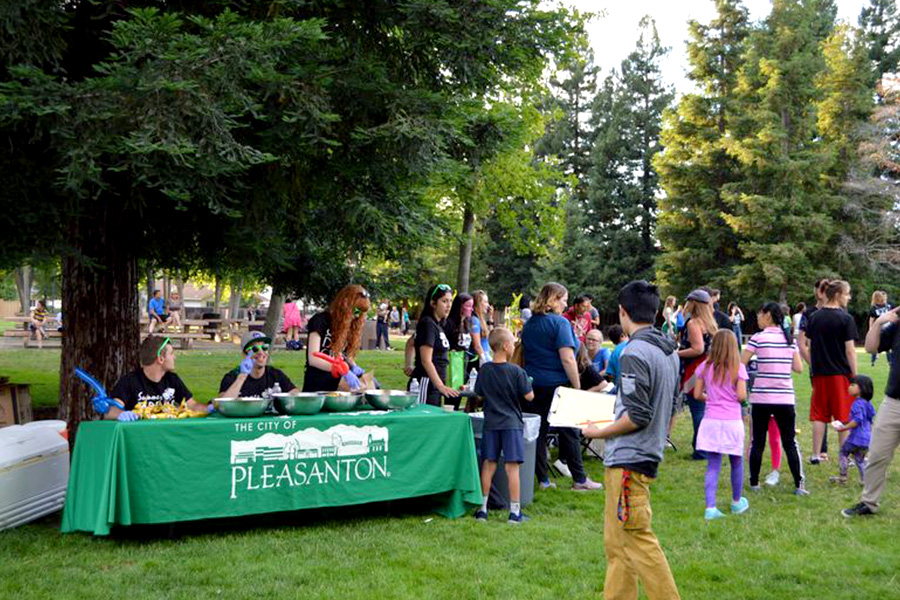 Immerse yourself in the beauty of local blooms at the annual Pleasanton Rose Show. Join community members as they proudly showcase the exquisite roses they've nurtured in their own gardens, creating a stunning tapestry of color and fragrance for all to enjoy.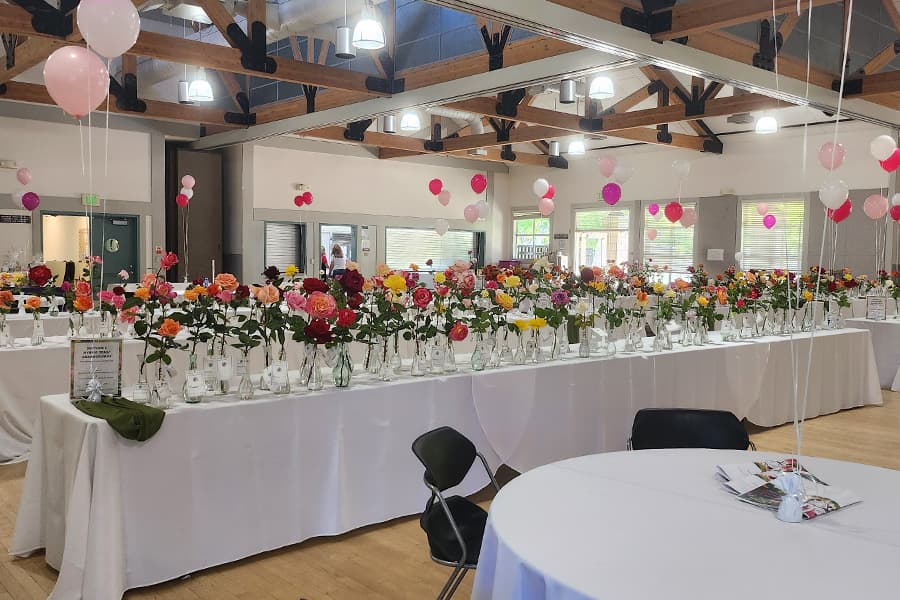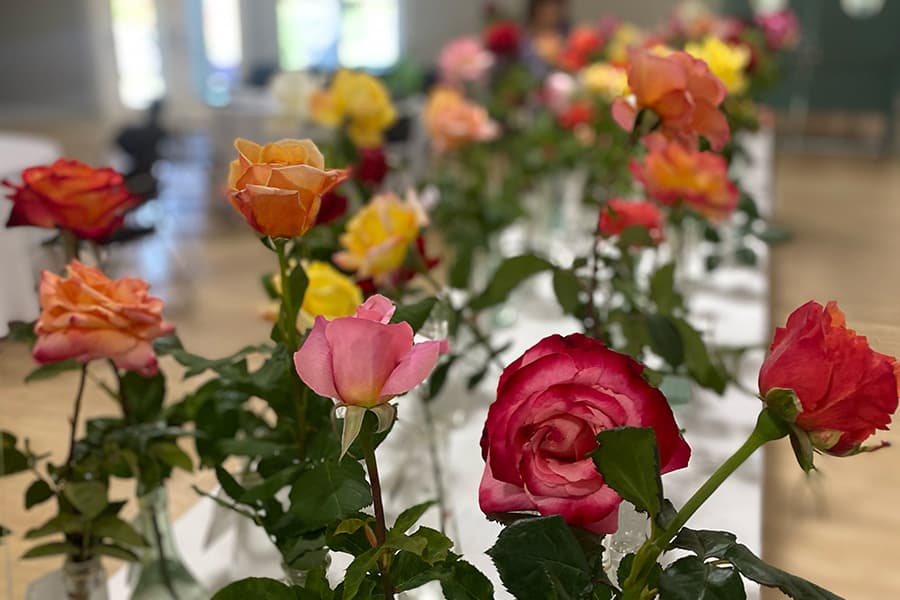 The Pleasanton Hometown Holiday Celebration Parade and Tree Lighting Ceremony is a community tradition. Enjoy a dazzling procession of floats, enchanting marching bands, and dedicated community groups that fill our downtown streets with holiday cheer. Parade followed by a The spectacular tree lighting ceremony, where Santa himself makes a special appearance, casting a warm glow over the festivities.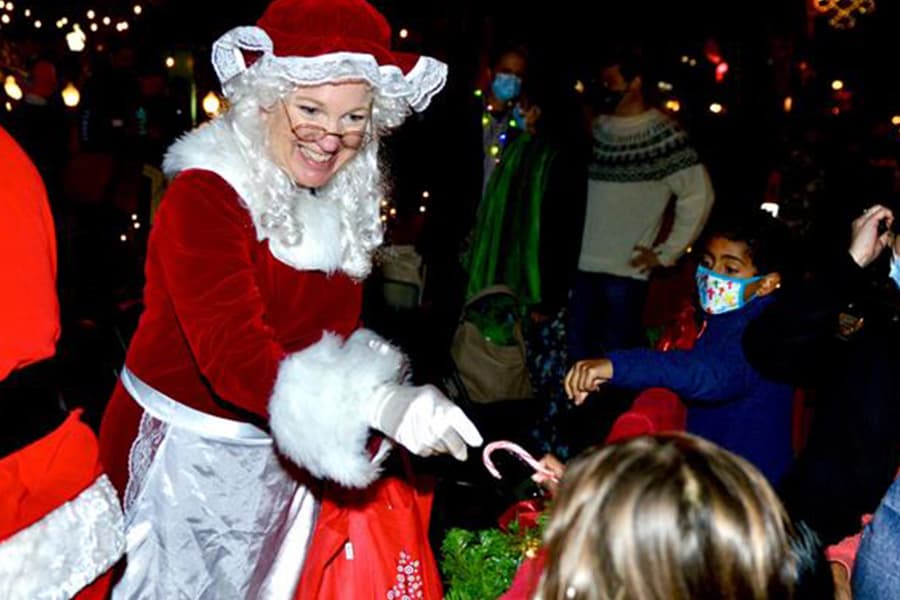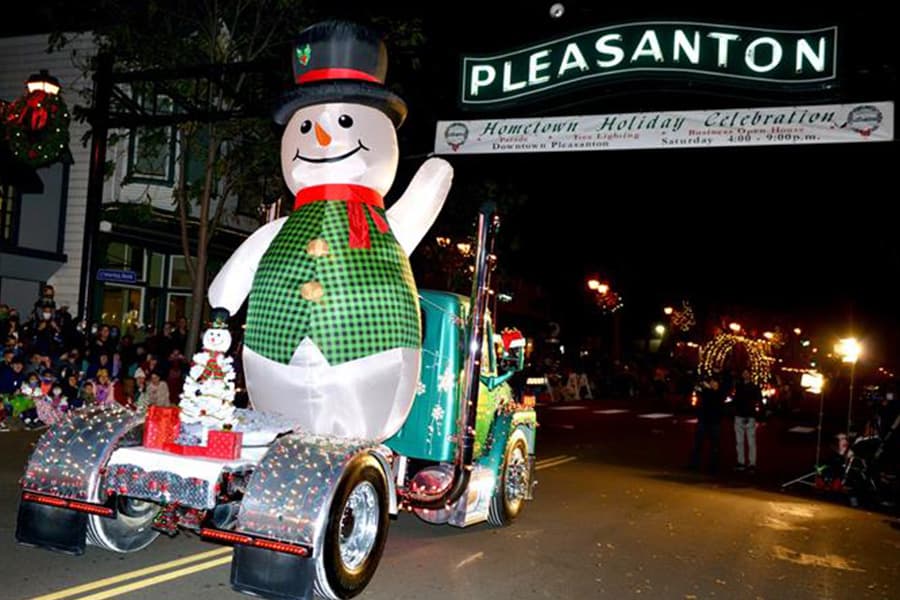 Arts, Theaters & Events
Firehouse Arts Center
4444 Railroad Ave. 
Pleasanton, CA 94566
(925) 931-4848
Contact us by filling out the form below: