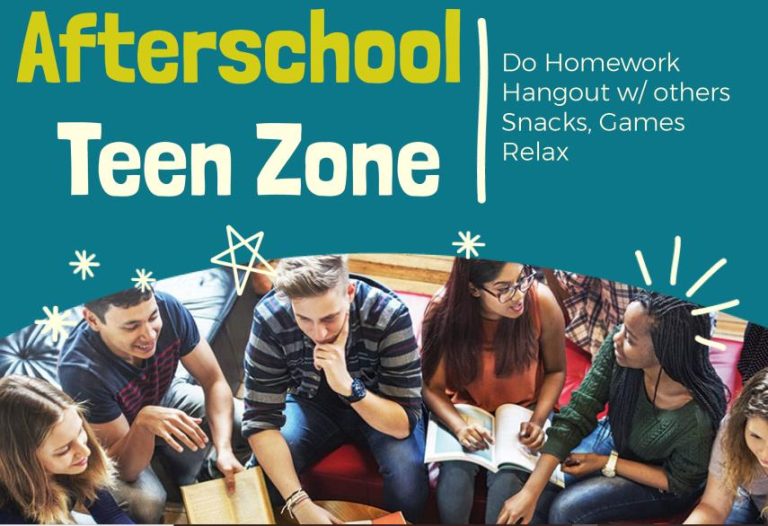 Afterschool Teen Zone
Join other teens after school for recreation and homework help, in a joint partnership with PUSD. The program is drop-in weekdays from 3:30 – 5:00 p.m. most school days, with shorter hours on minimum days.

Teen Programs Calendar
View the calendar to find out about the Library's upcoming programs for teens.
College Resources
Library, state and federally provided resources to help you in your journey toward higher education.
California Student Aid Commission
Find financial aid information for a college education in the State of California. The principle agency responsible for administering financial aid programs for students planning on attending public and private universities, colleges and vocational schools in California. The Commission's central mission is to make education beyond high school financially accessible to all Californians.
U.S. Department of Education – Home
Find student loan information, grant funding opportunities, look up a college's accreditation status and lots more information for higher education.
Federal Student Aid Application (FAFSA) – U.S. Department of Education
Planning for college? Fill out a Free Application For Federal Student Aid (FAFSA) form to apply for federal financial aid for college or graduate school, find FAFSA application deadlines, choose a school and get checklists for Academic & Financial preparation. Learn to understand aid, apply for aid and manage aid loans.
Learning Express Library – Explore College
"Explore College" can help you find the right college, find scholarships, write your best college essay and pay for college. Your library card# is required for access.
Teen Poet Laureate
The Teen Poet Laureate is a one-year (academic year) volunteer post that brings fun and creativity to various City of Pleasanton events throughout the year. The core function of the role is to help foster an appreciation for composing, reading, reciting, and listening to poetry in and around the City of Pleasanton.
Ishmeet Dhillon will serve as Teen Poet Laureate from August 2023 through May 2024.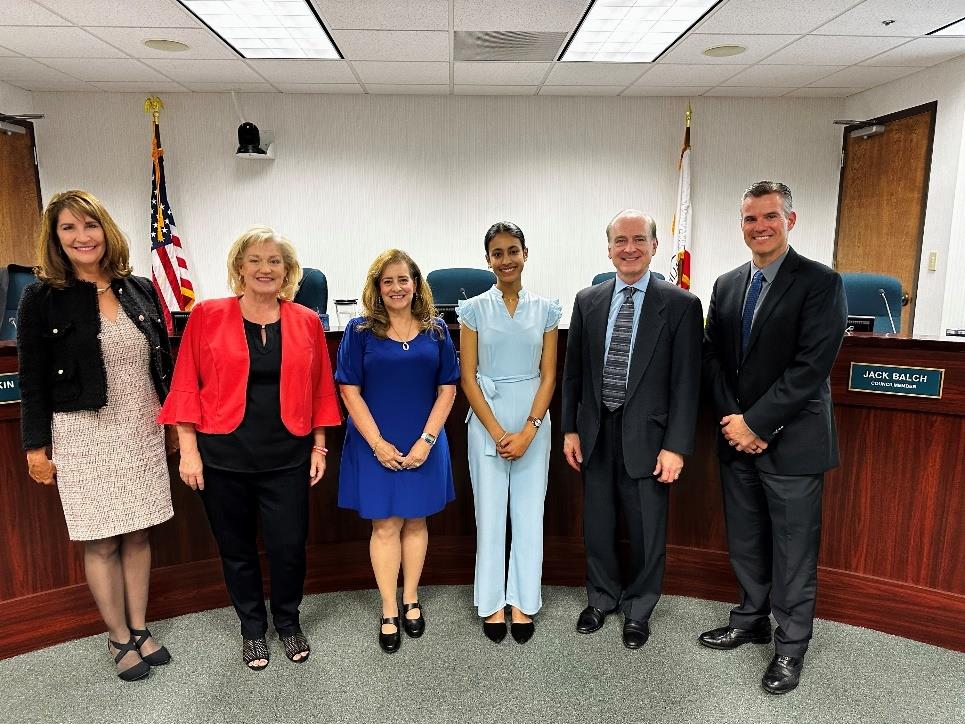 Ishmeet is a senior at Amador Valley High School and an avid writer and poet. She has performed her poetry pieces at numerous open mic events and festivals, and has been featured twice in the annual City of Dublin Poetry Walk, The Lighthouse Magazine, and other publications. Two of her poems won the 2022-2023 Tri-Valley High School Writing Contest. In addition to writing, she participates in Model UN, is the City of Pleasanton Library Youth Commissioner, and volunteers in her community.