New Pool Cover Rebate!
It's common that pool water tends to evaporate quickly in hot summer months, requiring frequent refills. That's why keeping your pool covered saves water. In addition to saving water, now you can even get up to $100 rebate for installing a new pool cover!
For more information, click here.
Drought Update
The historic levels of precipitation California received this past winter have relinquished immediate drought concerns. However, we know as California residents that water-efficient practices are a way of life. Keep up the water savings habits that helped the Pleasanton community conserve its water supply last drought for a water-sustainable future!
Adopt these habits for lifelong water savings
Limit outdoor watering to no more than 1 day per week. Download our Recommended Year-Round Watering Schedule for more details.
Take shorter showers. Reducing your showering time by 5 minutes can save up to 12.5 gallons of water!
Learn how to detect common household leaks here: Indoor and Outdoor Leak Detection
Install WaterSense labeled plumbing fixtures and irrigation equipment to reduce water use. Receive up to 3 free low flow water devices (previous website) (faucet aerators and showerheads) from the City of Pleasanton!
Use a broom to sweep! Potable water shall not be used for power washing of driveways, sidewalks or other hardscapes.
Eliminate water runoff from irrigation by shortening watering time and adding multiple watering cycles.
Water landscaping between 9 p.m. and 6 a.m. to reduce water loss from wind and evaporation.
Turn off irrigation controllers when rain is expected. Watering outdoors is prohibited during and within 48 hours of measurable rainfall.
Wash cars, trucks, etc., with a hose equipped with a shut off nozzle – and remember, no water may enter the storm drain system, this includes the gutter – consider washing vehicles at a car wash that recirculates a portion of the wash water.
CHECK FOR & FIX ALL leaks in and around your home and/or business regularly; these include leaky toilets, faucets, showers, sprinklers and valves – leaks can account for 14% of indoor water use! 
Turn off the tap when brushing your teeth, shaving or dishwashing by hand.
Wash only full loads of laundry and dishes.
Keep your pool covered when it's not in use – this will significantly reduce water loss from evaporation.
Leave grass clippings on your lawn to serve as a mulch, this reduces evaporation and provides nutrients to your lawn.
Register for the Customer Water Portal. This allows you to monitor your monthly, daily and hourly water consumption and you can select to receive auto-leak notifications for early detection (within 24 hours) of possible leaks. For more information, please click here.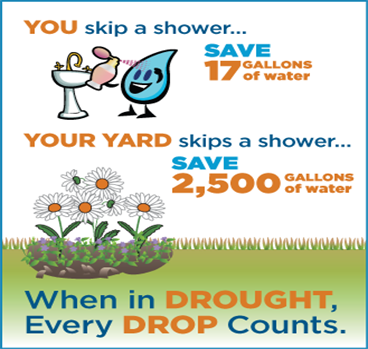 Learn how to read your water meter and use it to detect water leaks:
Online Water Conservation Resources:
Water – Use It Wisely Kid's Page– Take a look around and check out our resources for kids. It is easier to navigate than ever, so kids and adults can poke around, have fun and learn about water conservation in new ways.
The EPA's WaterSense– WaterSense is a partnership program sponsored by the U.S. Environmental Protection Agency (EPA) designed to encourage water efficiency.
Save Our Water– Save Our Water's goal is to make water conservation a life-long habit. Explore the website to discover how you can save water indoors and outdoors!
Explore Alameda County Watersheds– This is a great tool for explorers, naturalists, educators and citizen scientists!
Currently, 70% of water used in the Tri-Valley is imported from outside our region. How in the world does it get to the Tri-Valley? Learn about our water's journey below:

Rescape California
Rescape California
 is a holistic approach to gardening and landscaping that works in harmony with the natural conditions of the San Francisco Bay Watershed. Bay-Friendly practices foster soil health, conserve water and other valuable resources while reducing waste and preventing pollution.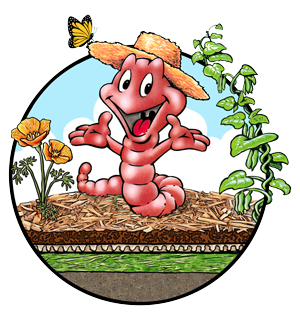 Lose your Lawn
Visit 
Lose Your Lawn
 for information and local resources for removing your lawn. The website has step-by-step videos demonstrating how to use the innovative technique of sheet mulching, a simple method used to enrich the soil in planting areas, establish a new landscape or garden area, or remove a lawn without herbicides.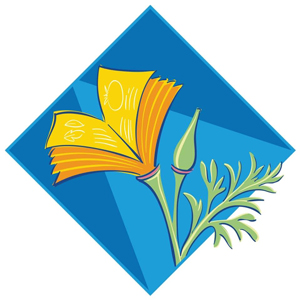 Alameda County Master Gardeners
The 
Alameda County Master Gardeners
are a group of trained volunteers that help residents of Alameda County learn about gardening. They offer a wealth of information from outstanding plants for Alameda County, safe plant pest management, demonstration gardens and more.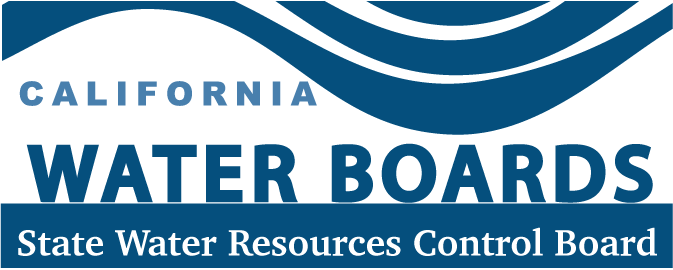 City of Pleasanton Water Conservation Program 
Phone: (925) 931-5525
Contact us by filling out the form below: