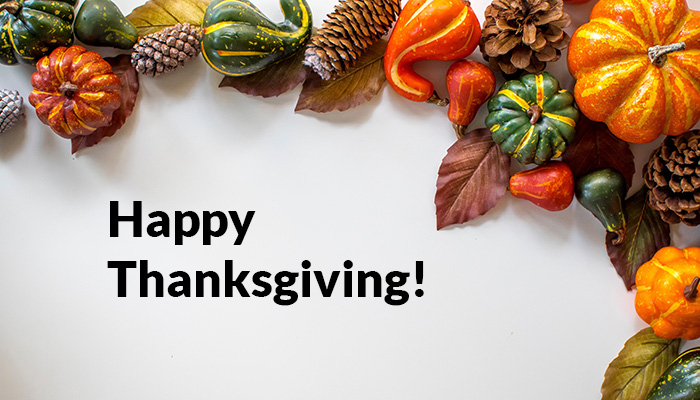 Pleasanton Library will close early at 5 p.m. on 11/22, and all-day on 11/23 & 11/24. We will reopen on 11/25 at 10 a.m.
Welcome to the Pleasanton Library. Our many programs, services and resources are designed with the purpose of serving the educational and informational needs of our community at all stages of life. We are committed to inspiring lifelong learning and an environment of discovery, connection and sharing. We invite you to start your journey here, at the Pleasanton Library.
Interested in seeing our department-wide roadmap for the future? Read our Library and Recreation Department Strategic Plan.

Inclusion Services
The City of Pleasanton Library and the Recreation Department invites people with and without disabilities to enjoy our sites, facilities and programs. For more information about inclusion services, please visit our Inclusion Services page.

This facility is closed today due to inclement weather.
Pleasanton Library's Monthly Newsletter
To subscribe, fill out the form below:
| | |
| --- | --- |
| Monday – Thursday | 10:00 a.m. – 9:00 p.m. |
| Friday and Saturday | 10:00 a.m. – 5:00 p.m. |
| Sunday | 1:00 p.m. – 5:00 p.m. |

2023 Closures
| Date | Day | Closure |
| --- | --- | --- |
| January 1 | Sunday | New Year's Day |
| January 2 | Monday | New Year's Day (observed) |
| January 16 | Monday | Martin Luther King Jr. Day |
| February 20 | Monday | Presidents' Day |
| April 9 | Sunday | Easter |
| May 29 | Monday | Memorial Day |
| June 2 | Friday | Building Maintenance/Staff Development |
| July 4 | Tuesday | Independence Day |
| September 4 | Monday | Labor Day |
| October 9 | Monday | Building Maintenance/Staff Development |
| November 10 | Friday | Veterans Day (observed) |
| November 23 | Thursday | Thanksgiving Day |
| November 24 | Friday | Day following Thanksgiving |
| December 22 | Friday | Christmas Eve (observed) |
| December 23 | Saturday | Holiday Closure |
| December 24 | Sunday | Christmas Eve |
| December 25 | Monday | Christmas Day |
Contact us by filling out the form below: