Welcome to Pleasanton, California – a unique destination set in the Tri-Valley area of Northern California. In Pleasanton, you are surrounded by green hills, open space, and neighborhood parks — creating a perfect place to experience an extraordinary day.
Throughout our community, you can enjoy performing arts, a diverse culinary scene, and many shops for every taste. Whether enjoying our charming downtown or heading to the regional shopping mall, everything is just a short drive, walk, or bike ride away.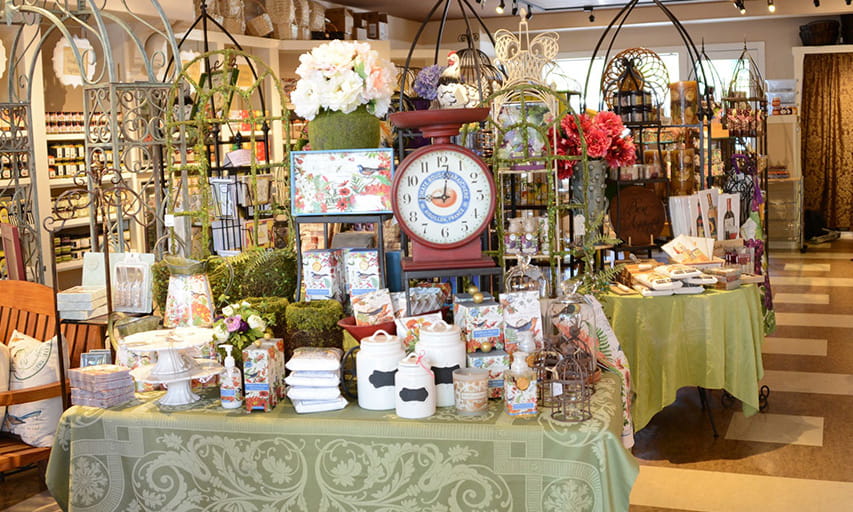 Shopping
Pleasanton is an extraordinary place for shopping. Pleasanton is home to a regional mall with over 165 stores and restaurants, as well as a vibrant downtown with independent retailers and unique boutique items.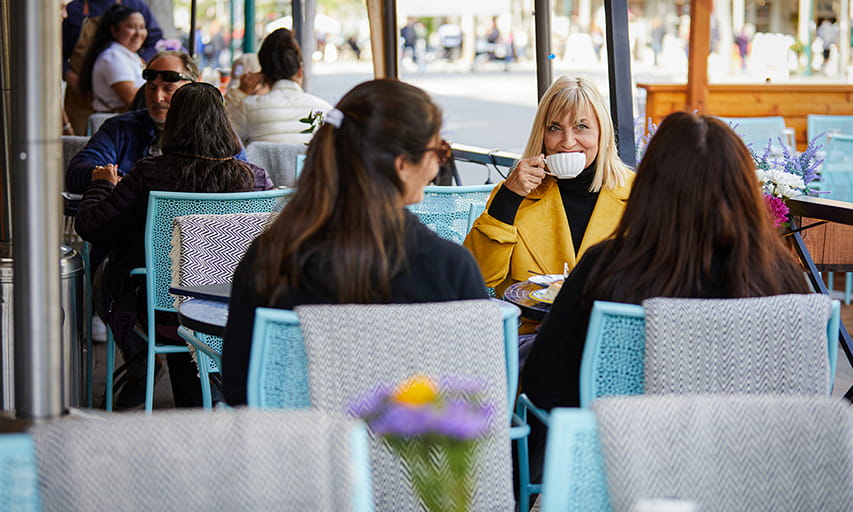 Dining & Restaurants
Pleasanton offers a diverse and vibrant dining scene that caters to a range of tastes and preferences. Whether you are looking for casual eateries, upscale dining experiences, or international cuisine, Pleasanton has something to offer.
For More Things To Do
Whether you're the outdoorsy type, looking for a family-friendly adventure, or seeking out some locally brewed adult beverages, there's plenty of fun for everyone in the Tri-Valley.