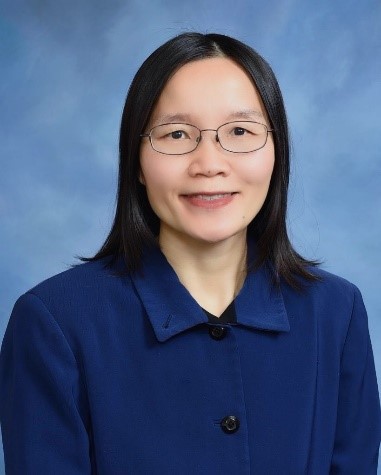 Susan Hsieh
Director of Finance
Susan was appointed to Director of Finance in August 2022. Susan is committed to leading the Finance Department in support of the City organization and to focusing on the priorities of the City Council, which includes maintaining fiscal responsibility.
Susan brings over 20 years of both private and public sector experience. Prior to joining the City of Pleasanton, she served as the Finance Director for the cities of San Leandro and Emeryville, during which she oversaw all aspects of the cities' financial functions, as well as in the Assistant Finance Director and other lead roles for two other agencies in the Bay Area. Before transitioning to the public sector, Susan worked for a large national public accounting firm leading audit engagements and conducting financial statement audits. 
Susan holds a bachelor's degree in Accounting and a master's degree in Finance and Management. She also holds professional certifications from UC Berkeley and Pepperdine University and is a Certified Public Accountant.