Pleasanton Community Academy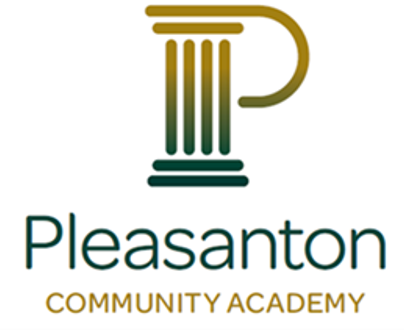 Welcome to the Pleasanton Community Academy 2024 Program!
Unlock the gateway to civic engagement through the Pleasanton Community Academy, a free dynamic five-session program, hosted by the City of Pleasanton. Whether you are a seasoned advocate or just want to learn more, we extend a warm invitation to join. What you will gain:
City Knowledge: Delve into city government, policymaking and learn about city operations
Tours: Attend engaging tours of city facilities and scenic parks
Demonstrations: View public safety demonstrations
Connect: Engage with city officials and network with your fellow community members
Sessions will be held on Wednesday evenings from 6:00 p.m. to 8:30 p.m. once a month from January 2024 to May 2024.
Sessions
Here is a glimpse of what the sessions will cover:
Session 1: January 17 – City Government 101
Session 2: February 21 – Securing our City: Public Safety Night
Session 3: March 20 – Investing in our Environment: Water, Streets, and Sustainability
Session 4: April 17 – Building a Community: Plans and Parks
Session 5: May 22 – Championing Pleasanton: Good Citizen Skills
Application
Application Period: Open from October 1 to November 15, 2023.
Who Can Apply: Individuals residing or working in Pleasanton, aged 18 and above.
How to Apply: Fill out the online application form during the specified period.
Apply Here: The application deadline is now closed.
The academy is open to 25 people, in case of limited space, a waitlist will be created. Those on the waitlist will be given priority in future academy sessions.
Pleasanton Community Academy
123 Main Street
Pleasanton, CA 94566
Contact us by filling out the form below: